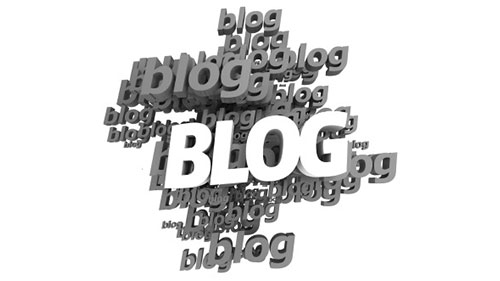 How to Become a Blogger in 5 Simple Steps
Choose your blog name and get your blog hosting.
Start your blog by adding WordPress.
Pick a simple theme to make your blog your own.
Add two key blogging plugins to find your readers and track stats.
Write compelling content to create a blog that your readers love.
Do you want to start a blog fast?
This is a long essay and you may want to start your blog without learning all the details.
This is the first how to quickly start a blog guidepost.
To start a blog fast simply:
Look for these boxes.
Follow the brief steps.
Click the link to jump to the next box.
Click here to go to the first step.
---
How We Started This Blog
Want to create something meaningful? Why not start a blog? Why not become a blogger? Creating this blog is one of the best decisions Ryan and I ever made. After all, our blog is how we earn a living. More important, it's how we add value to other people's lives.
So you're thinking about starting a blog, but you don't have any idea where to start, right? Guess what—neither did we! Before we became "The Minimalists," we wanted to start a blog to communicate our thoughts and express our feelings, but we were overwhelmed with options.
Clueless, confused, and confounded with choices, we had no idea how to start a blog or how to be a blogger. When should we start? How do we register a domain name? What is hosting? Which blogging platform should we use? How do we choose a blog theme? What is a plugin? What should we write about? Heck, we could hardly spell HTML, let alone build a blog!
But good news: it turns out that starting a blog is much easier than you think. We've learned a ton of lessons during our ascent to millions of readers, and now you can learn from our pain and suffering to avoid much of the tedium involved in setting up a blog.